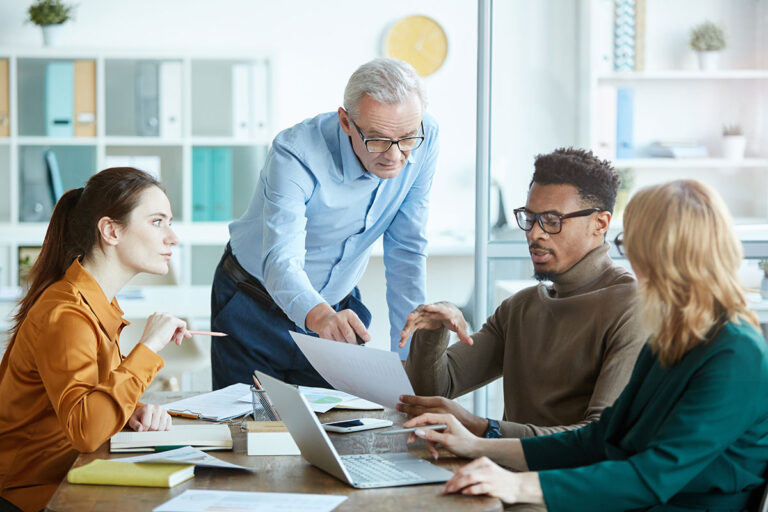 Course Description
Experience & Overview
Requirement
Certification
Course Description
Workday Advanced Compensation is a cloud-based compensation management solution designed to assist organizations in managing and administering their compensation programs effectively. Users have access to a centralized repository for compensation data as well as tools designed specifically to design, administer, analyze and report compensation programs and data.
This course is tailored for HR professionals and compensation analysts seeking to utilize Workday Advanced Compensation. This training covers configuring compensation plans, administering compensation cycles and overseeing compensation processes.
This course will teach users to set up and configure Advanced Compensation as well as use its features and tools available within this segment.
Experience & Overview
Requirement
Certification
Frequently Asked Questions
Yes, offers keep changing from time to time. You can chat with us or call our training coordinator for more details.
Yes, we have provided a Demo video section on each course page so that you can get a glimpse into the course you want to enroll.
Yes, we will provide access to all the learning materials after the complete payment for the course.
Magna voluptatum dolorem! Dolores! Sociosqu commodo nobis imperdiet