Workday Adaptive Planning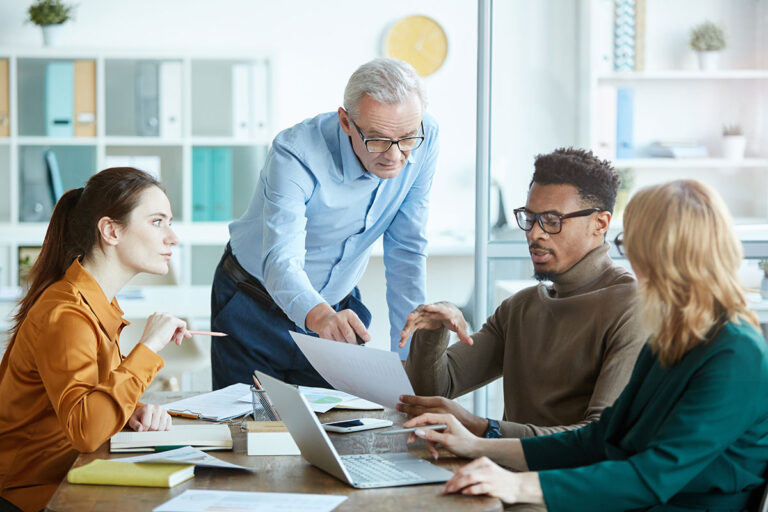 Course Description
Workday Adaptive planning Training helps you to overcome legacy systems planning's and work without manual processes.
Workday Adaptive planning helps to produce results much quicker and in lesser time period for an organization.
Workday being a cloud-based solution helps you plan all the finance, workforce and sales at ease which are the building blocks for any organization.
You can join our Live demo session to put up your queries related to Workday Adaptive Planning.
Our Expert trainers guides you throughout the sessions for making you understand the concepts clearly.
Workday Adaptive planning certification has a great demand in the market our trainers create a path to clear the certification exams with their timely suggestions and guidance.
Experience & Overview
Requirement
Certification
Frequently Asked Questions
Yes, offers keep changing from time to time. You can chat with us or call our training coordinator for more details.
Yes, we have provided a Demo video section on each course page so that you can get a glimpse into the course you want to enroll.
Yes, we will provide access to all the learning materials after the complete payment for the course.
Navigation throughout the application
Structure design element basics

Levels
Versions
Accounts
Dimensions
Attributes

Budget entry in a student-created Operating Expense sheet
Model and Cube sheet demonstration
Basic Report-creation using the Matrix report writing tool from within Adaptive Planning
Review of Users and Roles
Basic formulas and utilization of the formula wizard
Introduction of the import functionality from within Adaptive Planning
Reporting options within Adaptive Planning
Using the matrix report builder including basic and advance calculation/formula options
Design a P&L report
Create a version comparison report
Report on modeled sheet data
Use conditional formatting and display options
Understand the benefits of the upload file "report"
Magna voluptatum dolorem! Dolores! Sociosqu commodo nobis imperdiet