Workday Advanced Compensation Training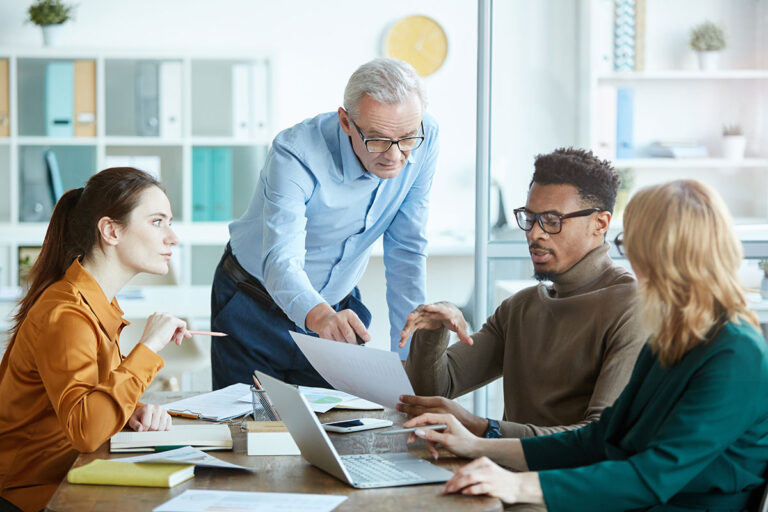 Course Description
Workday Advanced Compensation training, let you learn various compensation benefits allotted for an employee.
In the Advanced Compensation Course, you'll be dealing with various topics such as merit plans, Bonus plans, configurable grid etc.,
The Course structure is designed by the professional trainers to make you learn effectively covering all the aspects involved in Advanced Compensation.
You can enroll for Online live classes either Weekdays or Weekends.
Workday Certification guidance is provided by the trainers during the online sessions including interview preparation as well.
Overview
Requirement
Certification
Frequently Asked Questions
Yes, offers keep changing from time to time. You can chat with us or call our training coordinator for more details.
Yes, we have provided a Demo video section on each course page so that you can get a glimpse into the course you want to enroll.
Yes, we will provide access to all the learning materials after the complete payment for the course.
Magna voluptatum dolorem! Dolores! Sociosqu commodo nobis imperdiet
Subscribe Newsletter For Latest Update
"Quod blanditiis est adipisicing vivamus comep corporis animi ipsum facilisis tenetur, ipsum doloremque maxime debitis repellat, volup"