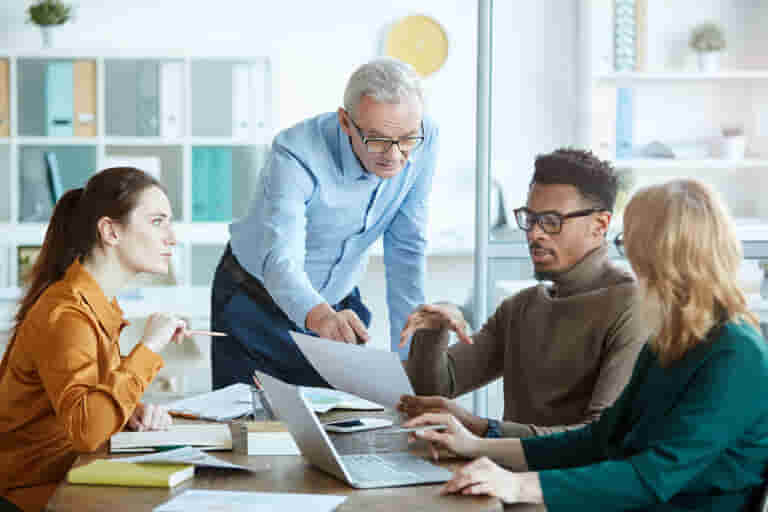 Course Description
Overview
Requirement
Certification
Course Description
Workday Revenue Training focuses on various transformations of Revenue standards across multiple organizations.
Learn various concepts involved in Workday Revenue at workdaytrainings online training classes.
You can look at the various topics covered in Workday Revenue at the course content below.
You will be assigned an online session with experienced trainers to get hands-on experience in Workday Revenue.
Workday Revenue training allows learning and analyzing revenues involved in an organization.
Join our Online classes and get the guidance of Workday certification and an easy path to clear your interview.
Overview
Requirement
Certification
Frequently Asked Questions
Workday Revenue provides businesses with real-time insight into their financial performance through forecasting, reporting and budgeting tools. Users of Workday Revenue may go further into the data to understand which factors drive their company.
Anyone interested in workingday revenue is welcome to learn more, though those with accounting and finance expertise might find the experience particularly insightful. Visit workdaytrainings to take part in one of their weekly training sessions for further instruction if this topic interests you!
Workday offers several certifications that may prove valuable when trying to become Workday certified; Core Connections, Financial Management and Human Capital Management certification courses could prove particularly effective. In addition, experts in Workday deployment who collaborate with consultants or service providers often give certification courses themselves.
Please fill your details below for further assistance.