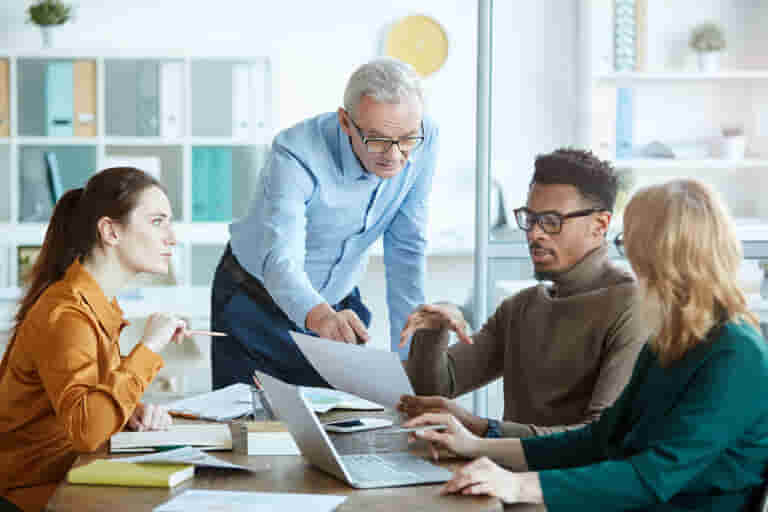 Course Description
Workday Revenue Training focuses on various transformations of Revenue standards across multiple organizations.
Learn various concepts involved in Workday Revenue at CloudFoundation online training classes.
You can look at the various topics covered in Workday Revenue at the course content below.
You will be assigned an online session with experienced trainers to get hands-on experience in Workday Revenue.
Workday Revenue training allows learning and analyzing revenues involved in an organization.
Join our Online classes and get the guidance of Workday certification and an easy path to clear your interview.
Overview
Requirement
Certification
Frequently Asked Questions
Workday Revenue is a cloud-based application that provides organizations with a real-time view of their financial performance. It offers tools for budgeting, forecasting, and reporting. Workday Revenue also enables users to drill down into the data to better understand the drivers of their business.
Anyone who is interested in learning about workday Revenue can do so. However, it may be best suited for those who have some experience with accounting and finance.
People who are interested in learning more about workday revenue can attend a workday training session at workdaytrainings.
Workday does offer general certifications for its suite of products that may be relevant, including certifications for Core Connections, Financial Management, and Human Capital Management. Alternatively, many consultants and service providers who specialize in Workday implementations also offer their own certification programs.
Please fill your details below for further assistance.