Workday Report Writer Training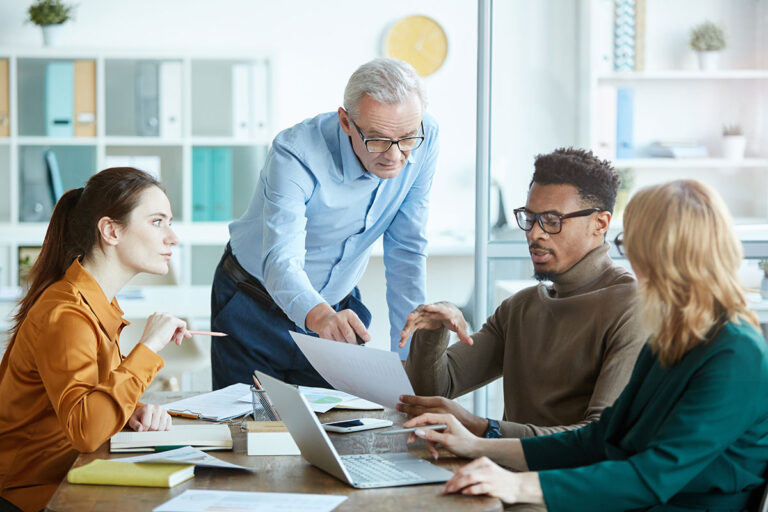 Course Description
Workday Report Writer training provides a basic concept involved in Workday such as how to create a report from the start and how to modify the existing reports.
Our course structure is planned to cover all the important contents necessary to build and modify various reports.
You will get practical experience from our tenant access and can get live scenarios to work on it.
Instructor live led training with the experienced professionals make you learn comfortably around the globe.
The demand for Workday certification is growing drastically and the job opportunities are plenty across the world.
For more information you can check our Course content section and the schedule for Live training.
Experience & Overview
Requirement
Certification
Frequently Asked Questions
Yes, offers keep changing from time to time. You can chat with us or call our training coordinator for more details.
Yes, we have provided a Demo video section on each course page so that you can get a glimpse into the course you want to enroll.
Yes, we will provide access to all the learning materials after the complete payment for the course.
1.Description
2.Goals & Objectives
3.Agenda
4.Overview and Introduction
5.Where to Begin – Planning & Approach
6.Delivered Reports
a.Run & Copy a Standard Report
7.Report Writer Terminology & Concepts
8.Business Objects, Fields & Instances
9.Report Data Sources
10.Report Writer "Top 10"
11.Steps to Create a Report
12.Report Types
13.Selecting a Data Source
14.Temporary Reports
15.Report Writer Navigation
a.Create Custom Report (Type=Simple)
b.Change the Data Source on the Report
16.Report Output vs. Report Definition
17.Class Report Fields
18.Object Relationships
19.Reporting Resources                                            
a.WALKTHROUGH/HOMEWORK
20.Sorting and Filtering Report Fields
a.Add a Filter and Sort to the Report
21.Simple vs. Advanced Report Types
22.Advanced Filtering Options and Prompts
a.Change to Advanced Report Type and configure Filters that prompt user
23.Accessing Fields from Related Business Objects
24.Sorting and Filtering on Related Business Object Fields
a.Working with Related Business Objects
b.Contextual Reporting
c.Contextual Reporting
25.Subtotaling, Grouping & Outlining Reports
26.Subtotals & Grand Totals
a.Configure Subtotals and Grand Totals
27.Grouping & Outlining
a.Group, Total, Outline the Employee Audit Report
28.Data Source Security & Report Field Security
29.Sharing Reports
a.Modify Share
b.Modify Data Source
30.Locating Custom Reports
a.Add Custom Reports to Menus and as related actions
b.Add Report Tags to Custom Reports
c.Track Custom Reports.www.workdaytrainingonline.com                                            
31.Schedule and Share Output of Report
a.Scheduling Reports
32.Other Report Configuration Options
33.Report Run History
34.Maintain Excel Template
35.Transfer Ownership
36.Translating Custom Reports
37.Solutions
38.Manage Layouts & View URLs
39.Introduction to Custom Analytics – Matrix Reporting
40.Matrix Reporting – Viewing a Matrix Report
a.Create Matrix Report
41.Additional Resources
42.Test Report Performance
43.Where to go from here
44.Appendix A – Report management Security domains
45.Appendix B – Report Performance General Guidelines
Magna voluptatum dolorem! Dolores! Sociosqu commodo nobis imperdiet