Workday Leave and Absence Management Training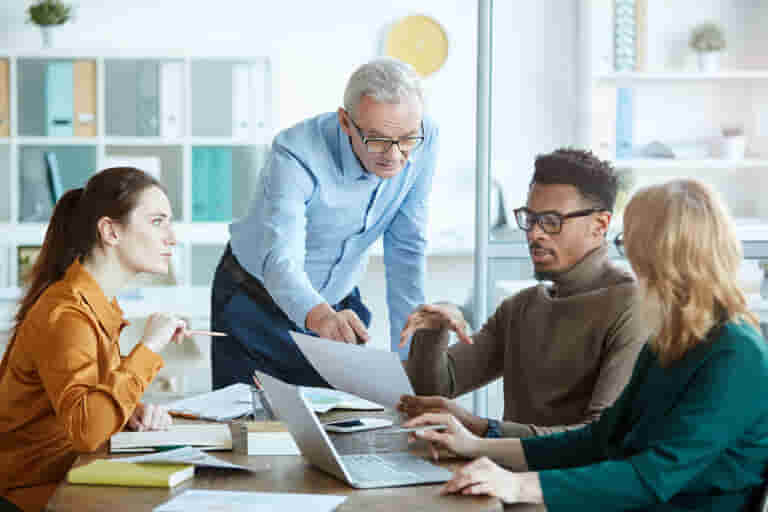 Course Description
Experience & Overview
Requirement
Certification
Course Description
Workday Leave and Absence Management is essential in supporting organizations' workforce. This course equips participants with all of the knowledge and abilities required for managing leave and absence using Workday.
This course covers topics including creating and managing leave types, configuring leave accruals, assigning leave balances, tracking time off, managing absences and integrating with other Workday modules. By the completion of this course, students should feel equipped to effectively administer their organization's leave and absence management in Workday.
Workday Leave and Absence Management Course provides online training on managing employee leaves and absences in Workday, from creating absence requests, tracking time off requests, to maintaining balances. You will learn all these processes as you navigate this course!
Experience & Overview
Requirement
Certification
Frequently Asked Questions
Please fill your details below for further assistance.