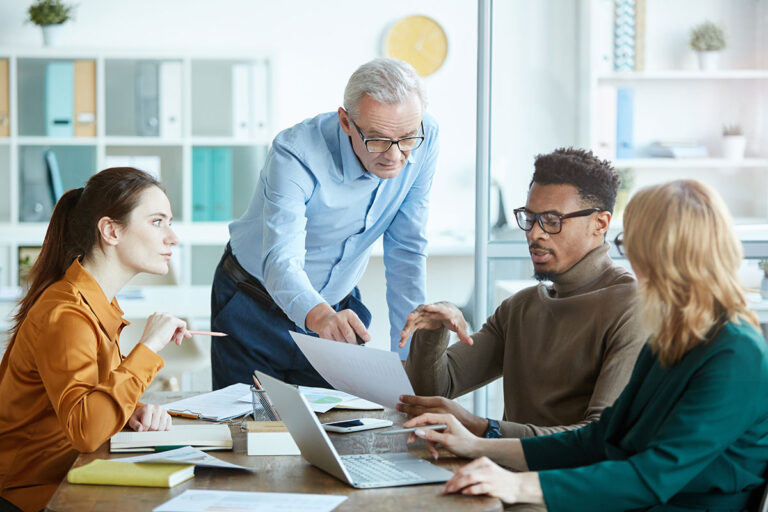 Course Description

Workday BIRT training requires a basic knowledge on Workday Report Writer. As most of the tasks involved in Workday BIRT requires it.
You can learn Workday BIRT from our pool of experienced trainers with 5+ live scenarios.
You can attend a free live demo session to get the basic idea of Workday BIRT.
Workday certification requires good practical knowledge which you can avail with our training methods. The trainer guides you in doing that and provides you insights for cracking the interviews as well.
You can join our Online classes from anywhere in any device.
To get more information you can reach us at any time.
Experience & Overview
Requirement
Certification
Frequently Asked Questions
Yes, offers keep changing from time to time. You can chat with us or call our training coordinator for more details.
Yes, we have provided a Demo video section on each course page so that you can get a glimpse into the course you want to enroll.
Yes, we will provide access to all the learning materials after the complete payment for the course.
Magna voluptatum dolorem! Dolores! Sociosqu commodo nobis imperdiet