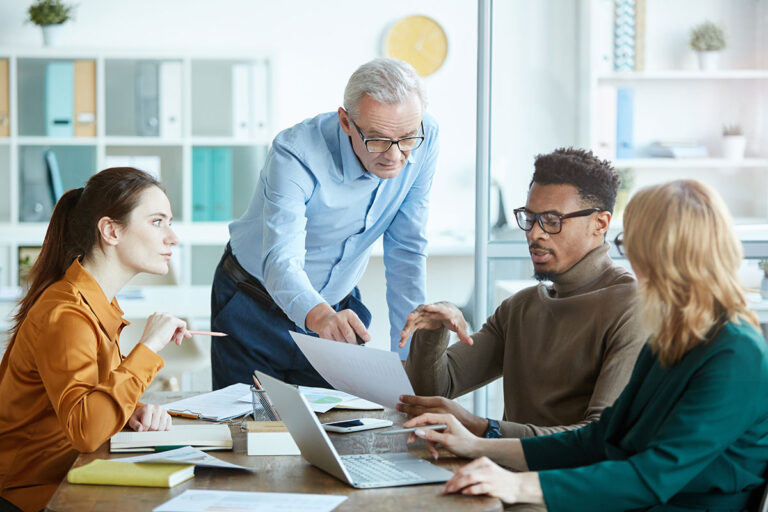 Course Description
Workday LMS Training lets you work on various HR files and training reports of different consumers in a single framework with a single sign on access 


Learn the Workday LMS coursewith our 5+ years expert trainers with real time scenarios.

You'll be given tenant access with 24*7 support assistance for hands on experience.

Workday Certification guidance will be given by the trainers to clear Certification exam at ease.
Workday offers plenty of job opportunities for freshers as well without much knowledge on IT sector. It doesn't even have any prerequisites to work.
Experience & Overview
Requirement
Certification
Frequently Asked Questions
Yes, offers keep changing from time to time. You can chat with us or call our training coordinator for more details.
Yes, we have provided a Demo video section on each course page so that you can get a glimpse into the course you want to enroll.
Yes, we will provide access to all the learning materials after the complete payment for the course.
Learning Configure and Maintenance
Considerations
Learning Instructors
Express Interest for Learning Courses
Configure Learning Dashboards
Maintain Learning Validations
Maintain Drop Course Event Categories
Maintain Learning Unit Types
Learning Topics
Learning Dashboard Worklets
Learning Security
Configure Considerations: Segmented Security for Learning
Configure Considerations: Pre-Hire Access to Learning
Configure: Set Up Security for Learning
Configure: Restrict Access to Learning Content
Configure: Configure Pre-Hire Access to Learning Content
Security in Learning
Learning Pricing Enablement
Configure Considerations: Pricing Enablement
Configure: Set Up Pricing for Learning
Create Learning Organization Payment Configurations
Learning Content
Configure Considerations: Learning Content
Configure Considerations: Learning Lessons
Configure: Manage Learning Content
Configure: Set Up and Launch Learning Campaigns
Configure: Set Up Learner Name for Packaged Content
Create Learning Courses
Create Learning Course Offerings
Move Instructor-Led Classroom Training Online
Create Learning Programs
View and Edit Learning Content
Create Learning Equivalency Rules
Create Learning Prerequisite Rules
Learning Enrollments
Configure Manage Learning Enrollments
Mass Enroll Learners
Mass Drop Learners
Manage Waitlists for Learning Course Offerings
Manage Schedules and Grading and Attendance
Manage Enrollment Completion
Manage Reminders for Learning Courses with Expiry Periods
Reset Learning Due Dates
Learning Assignments
Waitlists for Learning Course Offerings
Extended Enterprise Learning
Configure Considerations: Extended Enterprise
Configure Extended Enterprise Learning
Configure Access for Extended Enterprise Learning
Configure Extended Enterprise Affiliations
Magna voluptatum dolorem! Dolores! Sociosqu commodo nobis imperdiet