Workday Prism analytics Training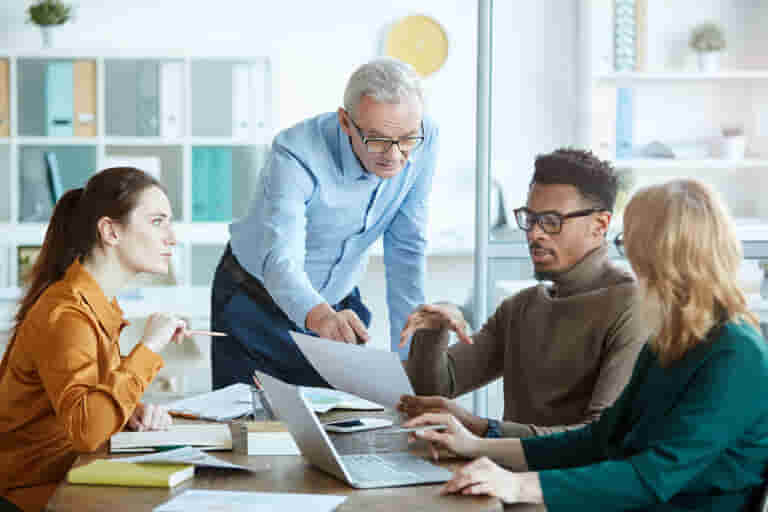 Course Description
Experience & Overview
Requirement
Certification
Course Description
Workday Prism Analytics Training covers all the important details involved with gathering and analyzing data derived from various sources. With expert professional trainers available online and interactively for an engaging learning session.
Enroll in this course to gain knowledge on managing data from different resources. Workday offers various certification levels that will assist your career advancement.
Reach out to us to gain more insight into Workday, or browse below for information regarding Online Sessions that cover these topics.
Experience & Overview
Requirement
Certification
Frequently Asked Questions
Prism Analytics is a cloud-based data analysis tool, offering businesses insight into how their operations are faring. Users may collaborate on data analysis as they create reports and dashboards shared among team members for monitoring purposes.
Workday prism does not offer fixed pricing since its prices depend on each business's specific needs and requirements. Businesses may try out Workday free before making their purchasing decision.
Workday data refers to any collection of different forms of information used within Workday applications such as employee time-and-attendance records, project management details or financial statistics. These examples all fall within its purview as Workday applications utilize this kind of data in various forms for their functions.
Please fill your details below for further assistance.