Workday Prism analytics Training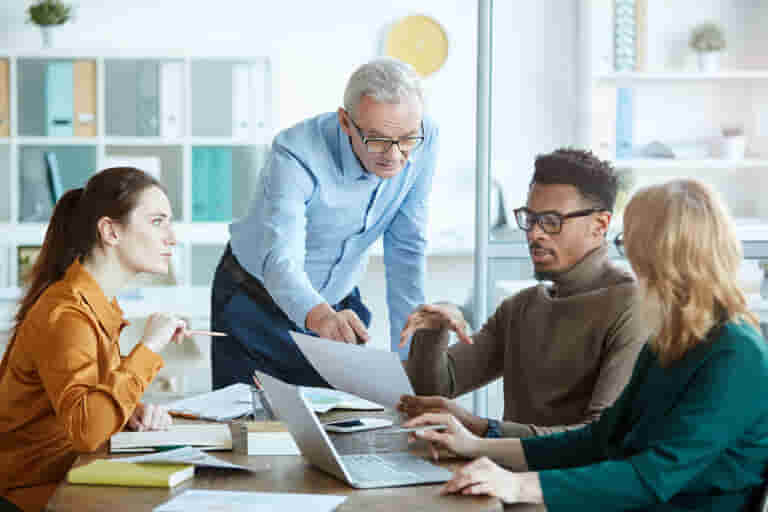 Course Description
Workday Prism Analytics Training covers all the important aspects with the data obtained from various sources and data analysis.


With the best professional trainers, you can learn Workday Prism Analytics with us in an online interactive session.

You will be able to learn how to manage the data from various resources after enrolling for this course.

Workday provides various certification levels to help you build good career growth.

Reach us to get more information on Workday and you can even find the course content below for the topics covered in an Online session.



Experience & Overview
Requirement
Certification
Frequently Asked Questions
Prism Analytics is a cloud-based data analytics platform that enables organizations to gain insights into their business operations. It provides users with the ability to create and share reports and dashboards, as well as collaborate on data analysis.
Workday prism does not have a set cost, as the price is dependent on the specific needs of the business. Workday offers a free trial to businesses, so they can determine if the software is a good fit for their needs.
Workday data can refer to a variety of different types of data that are used in workday applications. However, some examples of workday data might include employee time and attendance records, project management data, or financial data.
Please fill your details below for further assistance.