Workday Benefits Training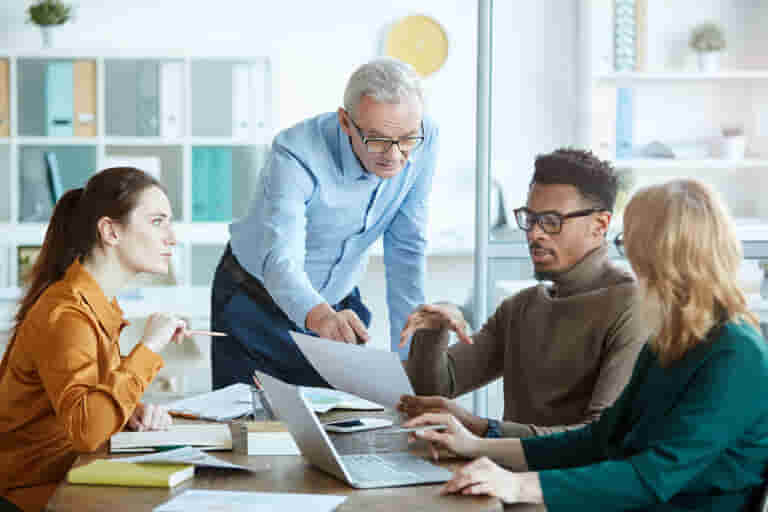 Course Description
Overview
Requirement
Certification
Course Description
This Workday Benefits training covers concepts related to employee benefits packages provided by organizations.
Attend an Online Live Demo session for Workday Benefits and gain more in-depth understanding.
Five+ years of real-life experienced professionals bring you a comprehensive analysis of Workday Benefits scenarios.
By attending Online classes, you will gain guidance for Workday Certification exams as well as interview preparation.
Workday offers many opportunities worldwide.
Overview
Requirement
Certification
Frequently Asked Questions
Workday Benefits, an employee benefits administration solution, offers a secure cloud platform to administer all employee benefits effectively and safely. This comprehensive set of features encompass retirement savings programmes, life and disability policies, dental/vision insurance as well as healthcare. Furthermore, Workday Benefits includes resources and tools designed to aid employees in choosing appropriate coverages for themselves and managing them accordingly.
Workday is well-regarded for being a cloud-based software solution offering comprehensive business applications. Businesses can manage finances, human resources and operations on one consolidated platform using Workday.
Although Workday certification does not take much time or effort, there may be multiple practical tasks associated with taking an online exam and becoming certified.
Please fill your details below for further assistance.