Workday Benefits Training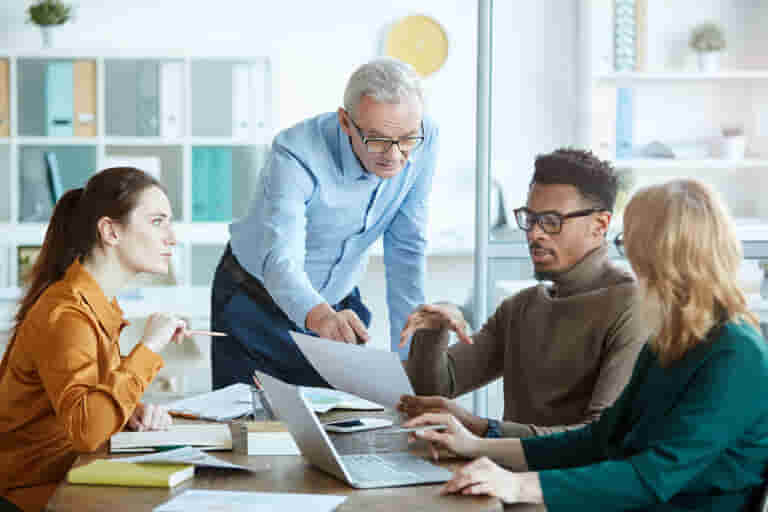 Course Description
Workday Benefits training covers the concepts involving the total value of employee's benefits in the package assigned by an organization.

Attend an Online live demo session to get clear insights on Workday Benefits.

5+ years of real-time experienced professionals empower you in a detailed explanation of all the various scenarios involved in Workday Benefits.

You will receive the Workday Certification guidance and interview preparation by attending Online classes.

There are plenty of opportunities awaiting in Workday across the globe.
Overview
Requirement
Certification
Frequently Asked Questions
Workday Benefits is an employee benefits management system that provides a secure, cloud-based platform for managing all aspects of employee benefits. It offers a comprehensive benefits package that includes health insurance, dental and vision coverage, life insurance, disability insurance, and retirement savings plans. Workday Benefits also provides tools and resources to help employees manage their benefits and make informed decisions about their coverage.
Workday is popular because it is a cloud-based software that offers a comprehensive suite of applications for businesses. Workday provides a single platform for businesses to manage their finances, human resources, and operations.
Workday certification is not difficult, but it can be time-consuming. The process involves taking an online exam and then completing a series of hands-on tasks.
Please fill your details below for further assistance.