Workday Talent & Performance Training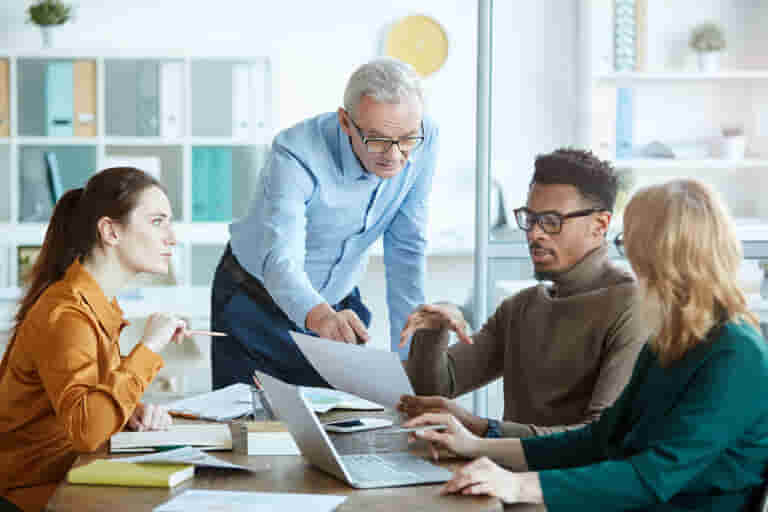 Course Description
Workday talent and performance is a course covering Workday's talent and performance management process. The course will guide you through the steps necessary to create, manage, and assess talent and performance data within Workday. You will learn to use Workday's tools to identify top performers, create development plans, and measure progress against goals.
The course will also cover best practices for managing employee feedback and coaching conversations. By the end of this course, you will have a solid understanding of how to use Workday to manage talent and performance within your organization.
The Workday talent and performance course aim to help organizations better understand and manage their workforce. The course covers a variety of topics, including but not limited to the following:
The different types of Workday talent
How to identify high-potential employees
The difference between performance management and traditional reviews
Setting goals and objectives for employees
Measuring employee performance
Providing feedback to employees
Creating development plans for employees
Managing employee career paths.
Overview
Requirement
Certification
Frequently Asked Questions
Please fill your details below for further assistance.