Workday Talent & Performance Training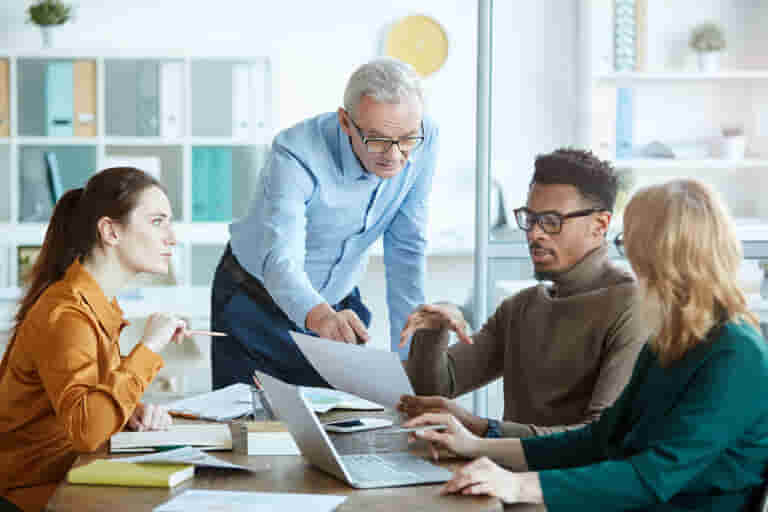 Course Description
Overview
Requirement
Certification
Course Description
Workday Talent and Performance provides an introduction to Workday's talent and performance management process, walking you through its steps for creating, monitoring and assessing talent data within Workday. In the course you will also use its tools for identifying top performers, setting development plans and measuring progress against goals.
This course covers best practices for employee feedback management and coaching conversations. In particular, this topic encompasses various Workday talent types as well as techniques for recognizing high potential employees. The course offers extensive material covering many other related subjects – but these topics may include but aren't limited to:
Difference Between Performance Management and Traditional Reviews [TPPs] A performance manager sets goals and objectives for employees before measuring employee performance; provides feedback; measures employee progress over time; provides development plans; creates employee plans.
Tracking employee career pathways.
Overview
Requirement
Certification
Frequently Asked Questions
Please fill your details below for further assistance.